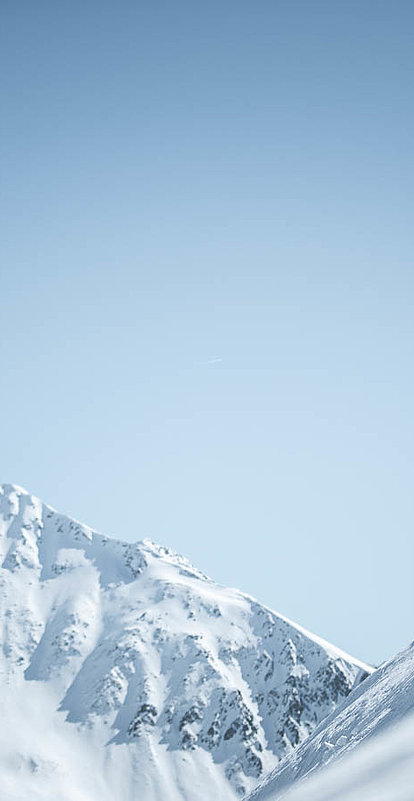 On the boards,
ready, WOW!
SKI HOLIDAY IN THE ALPS IN RIDNAUN
Between three ski areas and our own house ski lift, powder snow and panoramic views: A ski holiday in the Alps in Ridnaun is what winter fans dream of. And you?
Make skiing in Ratschings-Jaufen and throughout the wintry wonderland your place of adventure. The slopes are calling!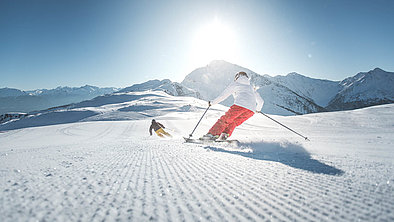 Our house ski lift is only 50 m from the hotel and takes children and newcomers to the practice slope.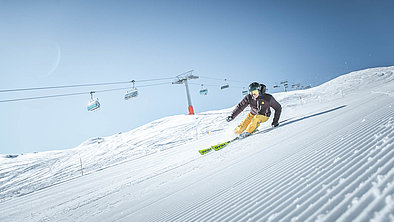 Only 15 minutes away: the skiing area Ratschings-Jaufen offers excellent slopes.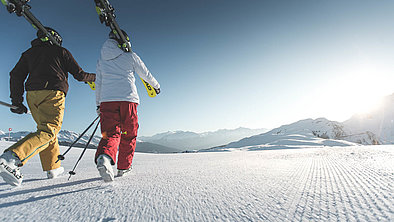 Also close by for downhill skiing is the Rosskopf ski area, on the "sun terrace" of Sterzing.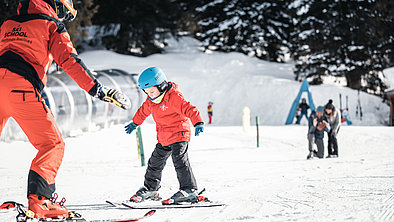 Wonderful for families: The skiing area Ladurns is easy-going.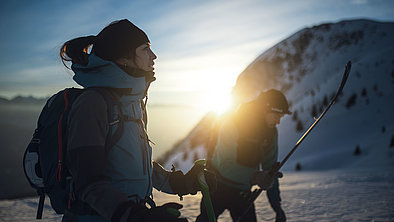 Piste meets panorama. Skiing holidays in Ratschings never cease to amaze.