HOTEL IN RIDNAUN IN SOUTH TYROL
Lose yourself in the view and succumb to the beauty of the mountains. Move through the seasons and awaken the senses. Holidays at the Panorama Resort Taljörgele in Ridnaun are always different, but always as beautiful as that first time.
Enjoy wellness and far-reaching views, the all-embracing tranquillity and activities to suit your taste at our hotel in Ridnaun in South Tyrol.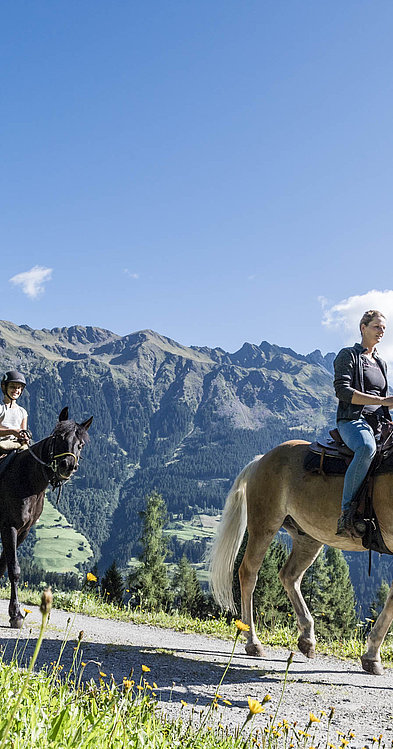 Like in a fairy tale:
Horse riding into the countryside
Like newly in love:
a dream-like panorama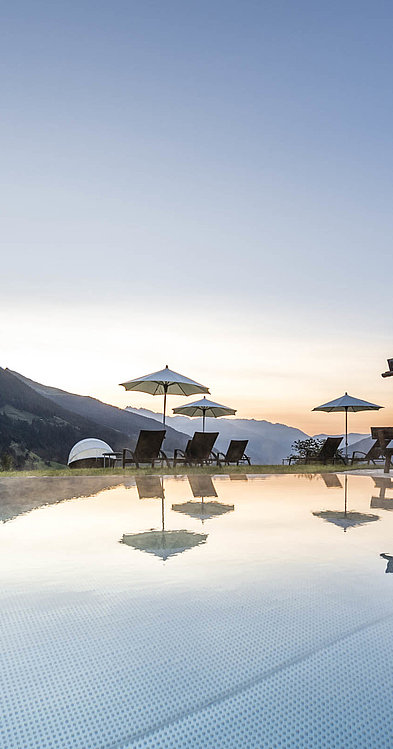 Like being born again:
Wellness with a view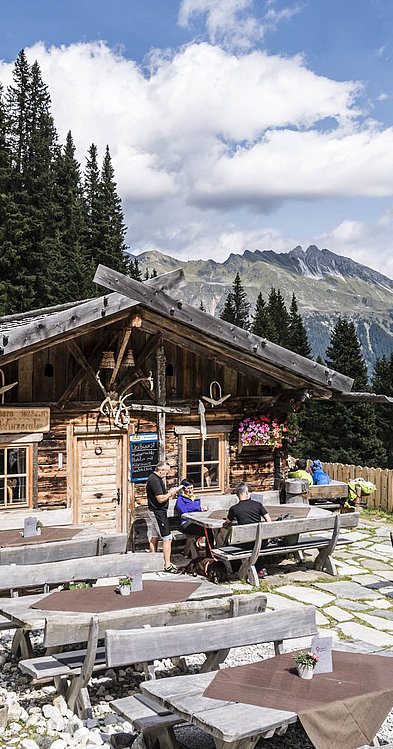 Like something out of a picture book:
Ratschings alpine idyll