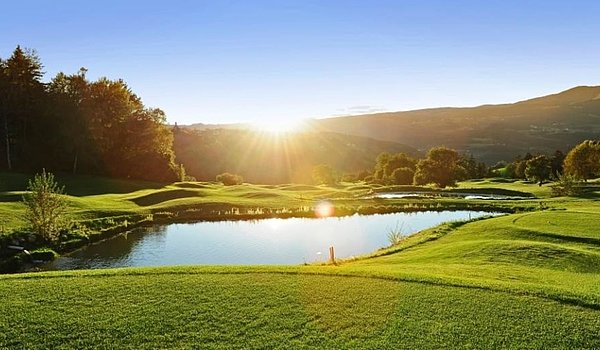 Holidays on the Green
A Perfect Golf Holiday
South Tyrol's amazing golf courses
Club firmly in hand, target in sight, swing… and tee off - the eye sweeps over the course and lands on the green. Funny how one of the most relaxing colors can become so exciting!
Beginner or professional makes no difference: the golf course in Vipiteno/Sterzing has plenty to offer any golfer.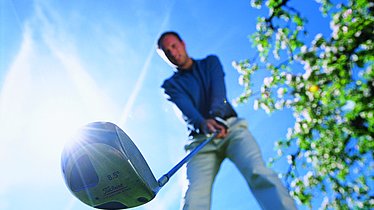 Green Expanses, Blue Skies
Strategy and panoramic views
The combination of strategy, skills, and practice is what makes a winning golfer. The combination of majestic mountains, manicured greens, and intriguing and well-designed courses is what makes a euphoric one.
Luck can turn in an instant, but happiness accompanies you all the way to the last hole. Play at your best, the panoramas of South Tyrol will do the rest.
The Golf Course in Vipiteno/Sterzing
Small but exceptional, the 7-hole course in Vipiteno invites golfers to spend pleasurable hours putting along under the blue skies of South Tyrol. Golf Pro Martin Turley is on hand to help beginners with their first swings at the driving range, while more experienced golfers can enjoy the executive course.
As our guest you get free entry and free equipment at the golf course!