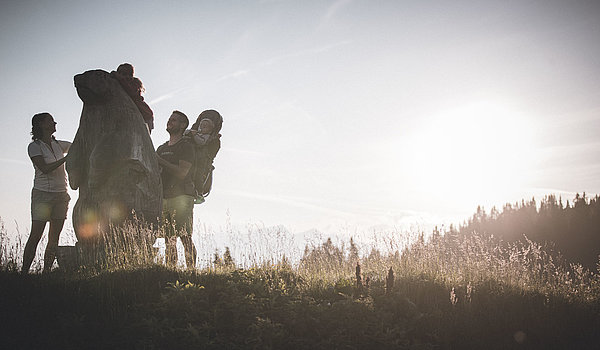 Cliffhanging Experiences
The Thrilling Side of the Mountains
Climbing in the Ridnauntal Valley
What is it that mountaineers and free climbers look for? A serious challenge and a rush of adrenaline, of course. South Tyrol is home to countless via ferrata routes and climbing gardens, ranging from beginner-friendly climbs to awe-inspiring feats. It is all about gravity, craggy heights, and challenging your limits. Welcome to South Tyrol, a land of plenty for mountain enthusiasts.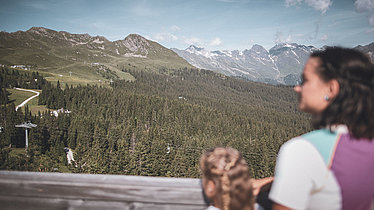 Defying Gravity
Memorable climbing experiences in South Tyrol
Do you long to reach the heights and beyond? Challenge your boundaries and put your abilities to the ultimate test on the climbing routes of the Ridnauntal Valley. Whatever your level of expertise, if you seek a memorable climbing experience, this is the place to be.
The climbing garden at the back of the Ratschingstal Valley, for example, offers a variety of challenges at all grades of difficulty. The natural climbing garden in Elzenbaum is the perfect choice for beginners, whereas experts and pros will find the perfect rocks to sink their teeth into at the climbing garden below Sprechenstein Castle.
Are you a newcomer to climbing? With the local Alpine guides you will be in safe hands!